2011 – The Year In Review
A great year for international travel, not so great for local travel – brought to you by the letter "S"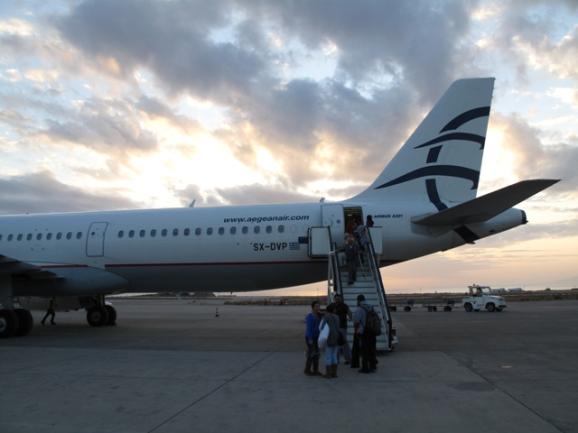 It's mid-February now, the festive holidays are behind us. I should be looking forward but before I do, time to look back and reflect on 2011 – curiously a good year for international travel for me, but not a great one for local travel. I managed to visit a few places I had never visited like Shanghai and Santorini or ever considered before like Seoul. Did a business trip to Singapore, and returned to the Gold Coast in Australia for the world's greatest festival, Splendour In The Grass. Hmm ... I see a pattern emerging. Locally I managed to nip away to Penang and the deepest darkest jungles of Perak with. Here's a quick wrap up of what I got up to. I know. I'm lucky. I'm not gloating. I promise.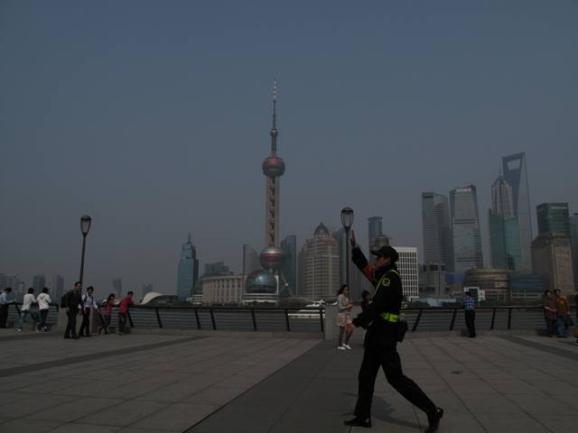 Shanghai, China
Early in the year I nipped off to Shanghai for a friend's hen nights. She was already married at the time but hey, the girl was owed one and choronology is but a detail. I had been to Beijing years before but Shanghai was a first. It was a weekend whirlwind of great food, amazing architecture, some sightseeing – notably at Tainzifang, a must-not-miss maze of art, crafts and cuisine, and a lot of partying, with the French Quarter being my base. Would love to go back as I didn't do nearly enough.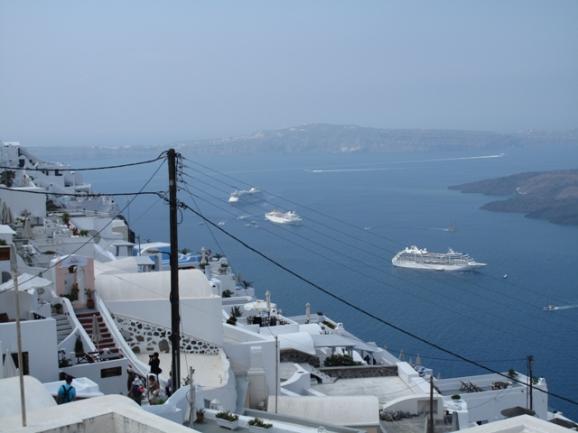 Santorini, Greece
Every year I try to disappear for a few weeks for some perspective. The journey itself was a one day affair either way owing to an overnight transit in Athens' airport, but I got a good 10 days, 9 nights of blue skies, white buildings, bougenvilla, friendly locals, gorgeous shopping, a lively arts scene, azure waters, sheer cliffs, fantastic food and a volcano. That's a long list for a small island but that's how amazing a place it is.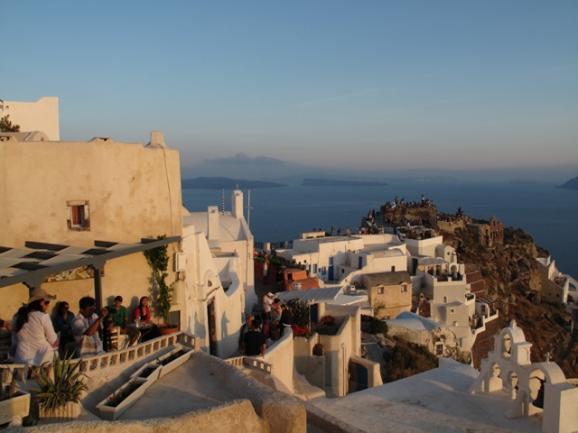 There with a galpal, we split the trip in two, with 4 days in Firostefani where the cruise ships dock and five in Oia, a town so photogenic it has its cables buried underground so no shot is spoilt. For city girls used to rushing around madly and beating off crowds, there was enough to do on this Cycladic island to fill our time. And the thing about time and how you spend it here is it revolves around the sunset. Because by then everyone has picked a bar, ordered a drink and is waiting to watch the spectacle to come. Amazing!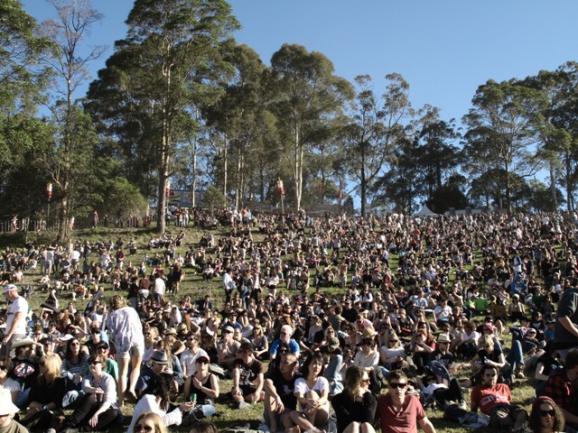 Gold Coast, Australia
Invited by Air Asia X to Australia to experience for the second time what has to be one of the world's best festivals, Splendour In The Grass, I was flown into Gold Coast for 3 nights of camper van living in the countryside, bands by the truckloads and fab festival food. That last bit sounds like an exaggeration, but it's not. Australian food really is that good. I got to see Kanye West, Coldplay, Pulp, Kaiser Chiefs, Regina Spektor, Elbow, James Blake.... the list goes on. And on. Post-fest I stayed an extra couple of nights at the Hilton Surfer's Paradise and aside from making like a local and hitting the surf club for a fish supper, I also got to fulfill a lifelong ambition to whale and dolphin watch. Did I cry like a baby when I saw them? Do leopards have spots?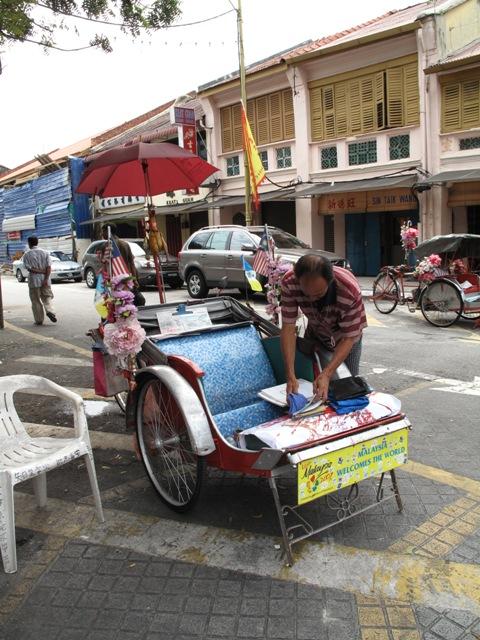 Penang, Malaysia
After Splendour, I swore off foreign trips just because I get homesick and miss my cat, so any trips after that had to be short and nearby. In August I drove up to Penang for a quick 24 hour getaway. Putting me up for the night was Mango Tree Place, one of many boutique hotels taking root there. Like many Malaysians my real agenda was the food. Sit down before reading this, but I wasn't there for the hawker food. Gasp! I was here to experience Penang's other culinary offerings – fine dining, specifically at That Little Wine Bar.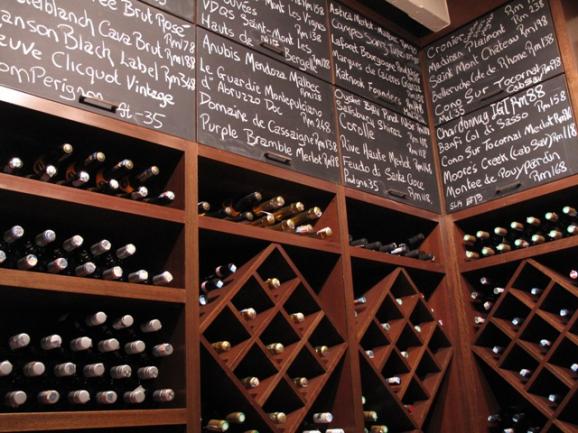 Run by Chef Tommes, who moved to Penang with his wife, Tommes has worked with some of the world's best (Michelin star) chefs in Shanghai and New York and recently launched his own TV show Chalk And Cheese on the Asian Food channel. The restaurant and wine bar serves terrific European food – I still daydream about their dessert Warm Apple Filo Pillows – and when I was there he was planning to launch a deli, Irrawaddy Fine Foods, which is now operational.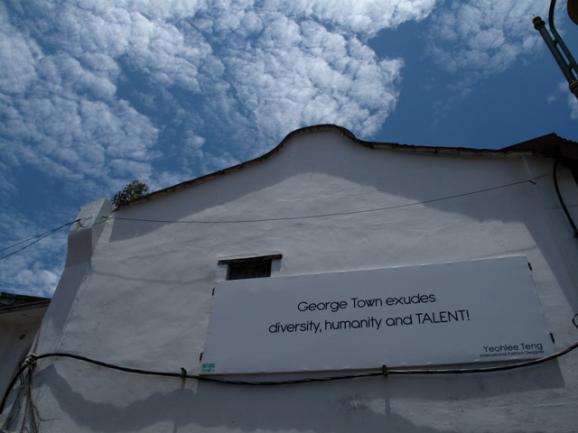 In 24 hours I managed to squeeze in an unimaginable amount of activity: eats at Weissbräu at Straits Quay, bolthole neighbourhood eaterie Amelie, an art exhibition opening at Studio At Straits and the work in progress that was Chinahouse. It's now complete and hosts. But then again Penang is that exciting right now.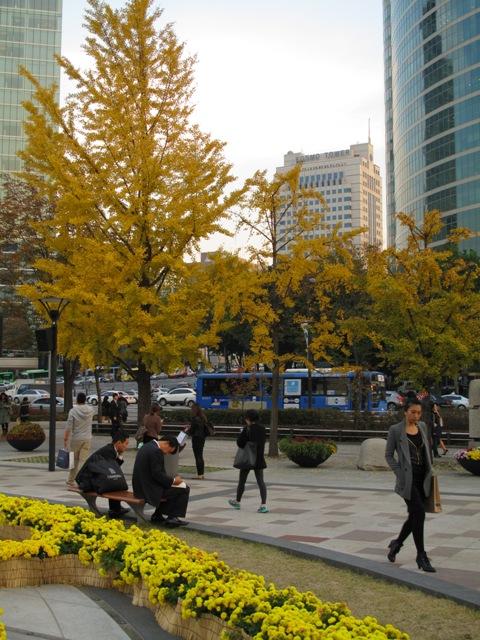 Seoul, Korea
In October I had to slip off to Seoul for a conference. As I knew very little about Korea apart from pictures in a calendar that my dad had bought me as a child – the spiral fans, the long-traditional national costumes, I had very few expectations. Living out of the Grand Continental Seoul-Parnas which is in the business district, in the mornings I walked the wide boulevards past pastry joints and public sculptures and by night got let out for Korean food and soju – both of which are really affordable! We sat for several hours nursing a bottle of the potent rice wine and a massive kimchi omelette for RM45 between 3 people. Value!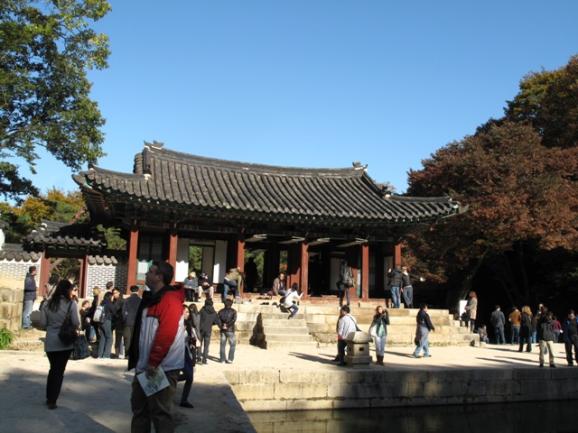 As part of my itinerary I got to visit the Gyeongbokgung Palace which is gorgeous surrounded by the season's autumnal reds and golds, but is apparently best in winter's snow. So I may have to come back for the skiing....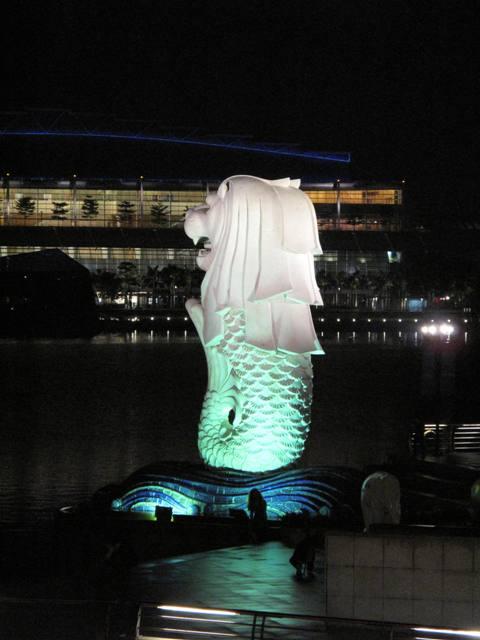 Singapore, Singapore
When I'm in Singapore I usually stay at The Gallery at Robertson Quay or The Royal Peacock (now The Saff) in Chinatown, both boutique hotels. This time, on the recommendation of a colleague, I stayed at Wanderlust Hotel in Little India (read the review here). I also check out which bands are in town as Singapore gets a steady stream of those envelope pushing indie and dance bands that bypass KL. There weren't any on this occasion instead I had Kevin Spacey. Playing the lead in Shakespeare's Richard III I managed to bag tix for just over SG$50, which is ridiculous since Spacey is an Oscar winner who has played some amazing characters in some of the best movies of the last 2 decades – Usual Suspects, American Beauty, Se7en. It was three hours and I was wiped out but the performances were riveting; Spacey is a legend!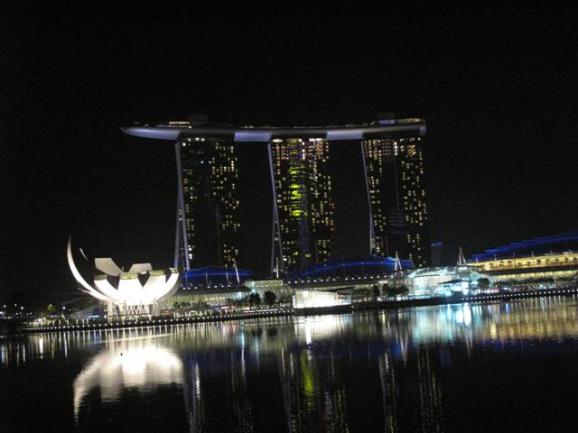 Normally I don't have much love for Singapore hawker food, (c'mon Malaysians, I know you agree with me) but I was pleasantly surprised with Makan Sutra which was my starting point the following night. It ended at the recently opened Mink club at the Pan Pacific where Clinton 'Recognize!' Sparks was on decks. Considering that I was here for yet another conference, it turned out to be a pretty massive couple of days.... Bonus!
 

Pulau Banding, Perak, Malaysia
I know this sounds ridiculous having just detailed six different travel experiences but by the year end I really was ready for a(nother) escape. The Belum Rainforest Resort on the fringes of the protected Royal-Belum and Temenggor forests in Perak is located on the landlocked island of Pulau Banding. Surrounded by a large man-made lake and rainforests older than the Amazon, I had wanted to visit ever since the Malaysian Nature Society and The Body Shop had launched a campaign to gazette the area.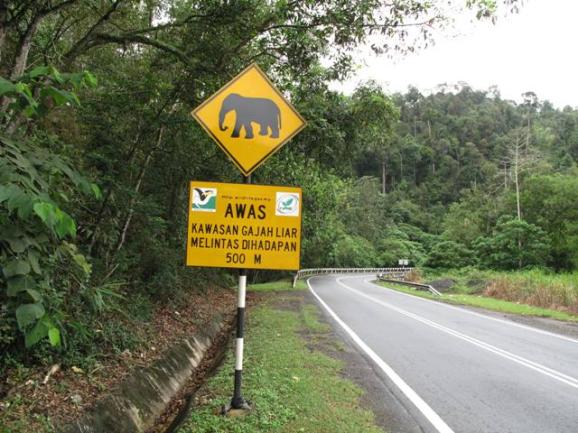 I do wish I had done some research beforehand though because there were some terrific discovery packages to buy with enough advance notice. Still, I got to completely unwind amidst the natural surrounding and the drive there alone, with its winding roads through jungles where deer and elephant spotting is possible (tigers are a bit shyer), was a timely reminder of how truly amazing natural Malaysia can be. So, note to self for 2012: travel locally more! And support local conservation. Once eradicated it's not like you can replant a rainforest and put the animals back in!
Happy trails!