Melbourne Like A Local - Where To Stay
If you want to see Melbourne like a local, you have to live like a local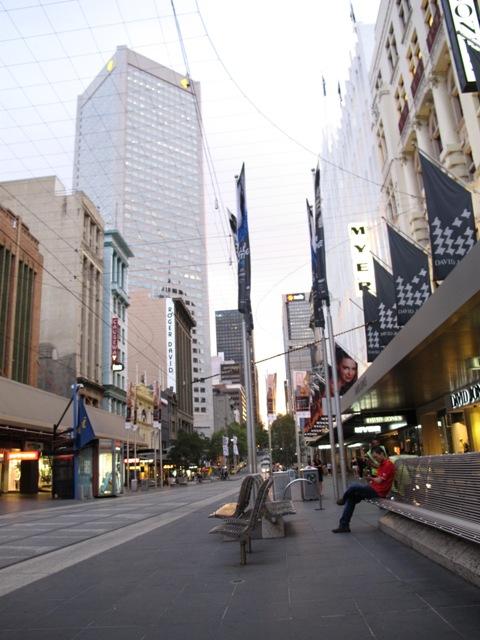 In March I was invited to a wedding in Melbourne Australia. I had been to Melbourne once before for a quick 3-day getaway with my mum and managed to squeeze in walks around the central business district, Italian and Greek neighbourhoods on Lygon and Lonsdale Streets, and St Kilda. It was a great introduction to a great city but this time rather than be a tourist I wanted to make like a local.
Malaysians are a mobile lot and most of us have close friends in far flung places. In Melbourne I did too but was a little shy about asking if I could bunk in with them. So with tickets on Air Asia X booked, all that was left was to lock down my digs. And since it was F1 weekend and most hotels were booked, I needed to get creative.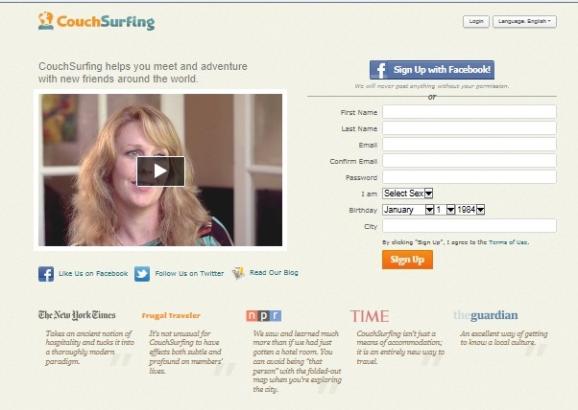 Couch Surfing
I did consider couch surfing; you sign up to couchsurfing.org, create a profile and give up your couch to travellers passing through your city or save money on hotels and spend the night on a local's couch. The thought of making new friends, gaining some local insight and saving on spending money was enticing but I did prefer something a little more secure for my belongings – like a room. Plus given that couch surfing is a free lodging option, I imagined the trade off would be to spend time with my host, and since I was planning on spending every waking moment out exploring I didn't really want to take advantage of anyone's generosity.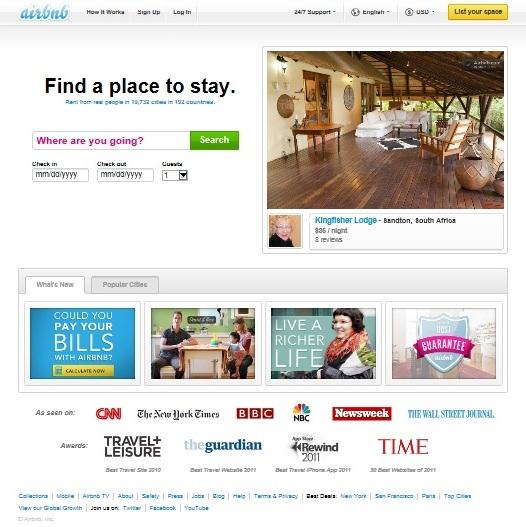 Air BnB
Air BnB on the other hand is a global network of accommodations offered by locals and is famous for having Ashton Kutcher as one of its investor. Yes you have to pay with rates based on size, ammenities, proximity to city and so on but you have all the benefits of couch surfing with the added bonus of your own room. Just browsing through the pictures of all the different homes across the world that I could stay in was inspiring! Lofts in New York, apartments in Amsterdam, mansions in Miami.... so many of them amazingly designed and beautifully decorated.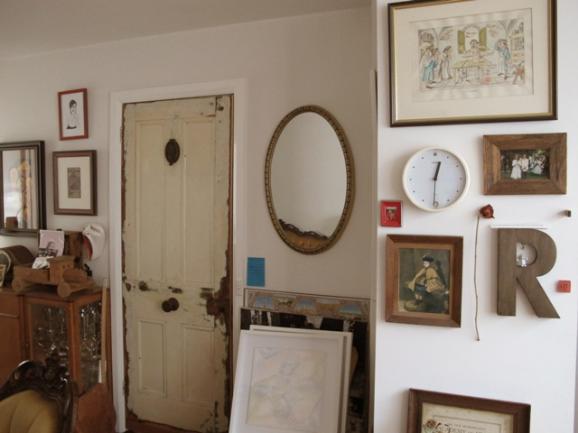 Tres Charming in Fabulous Richmond
After some research I picked Tres Charming in Fabulous Richmond, for its location close to the location of the wedding at the botanical gardens, its decor which was creative and quirky, and its hosts, 2 lovely girls Loren and Ruth. I couldn't have picked a better place to stay or more generous hosts!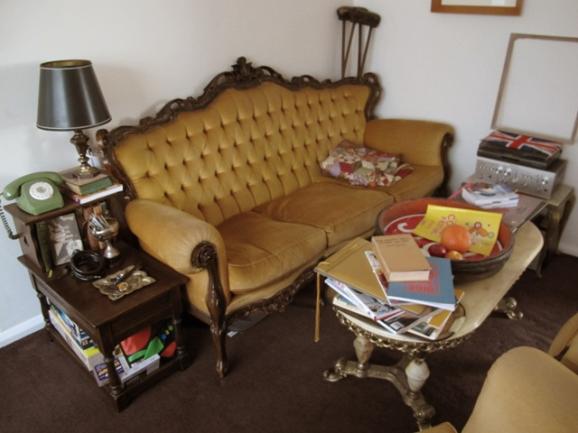 Price-wise Air BnB makes the greatest sense if you're travelling as a pair, since you can split the costs. I was travelling alone, nevertheless it was cheaper than a hotel even if it didn't come with breakfast, gym and swimming pool. And for experiencing life as a Melbournian, nothing else comes close. Loren's directions were spot on, so after finding my temporary home for the next four days, I bedded down for a couple of hours before heading into town for eats.